COLOR STUDIES
2014 - Present
From 2014 - 2018 , I have photographed almost exclusively with Fuji FP -100c Instant film. The work I produced culminated in an exhibition and book – LAND STAR that featured photographs made in the American South. The one-of-a-kind uniqueness and scale of the instant print made me want to experiment with the idea of multiples and scale. This experimentation led to the Color Studies series.
With the Color Studies I was interested in making larger instant film works. This was achieved by combining together multiple individual prints to create a larger whole. I was also interested in the idea of abstraction in a medium usually predicated on a realistic representation of the world. The Color Studies series highlights the vivid, saturated and hyper-color of the Fuji-FP-100C film, which sadly is no longer available since Fuji ceased production a few years ago. More recently, I have continued the Color Studies series with Fuji Instax film.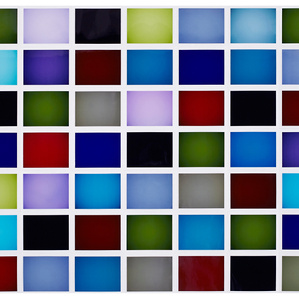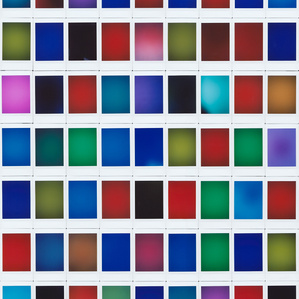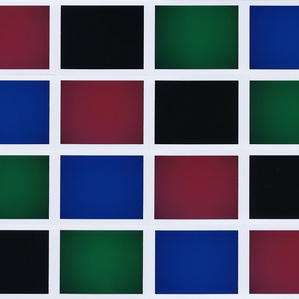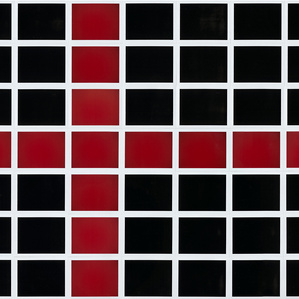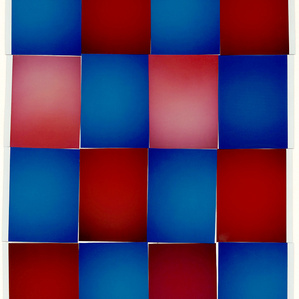 Copyright © All rights reserved.